Hazing Law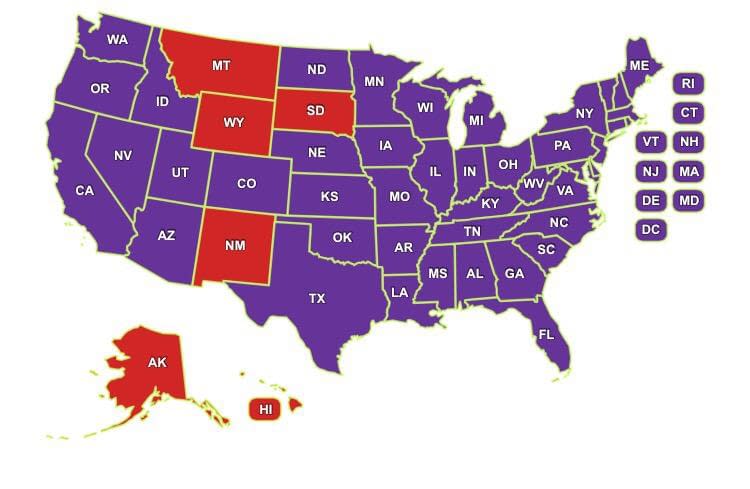 There is much confusion surrounding hazing law due in large part to the fact that each state defines hazing slightly differently and each has its own unique variation of anti-hazing laws.
Here at The Fierberg National Law Group, the cornerstone of our mission and work is to eradicate school violence related to fraternity hazing, sexual assault, gun violence, Title IX violations, serious personal injury, wrongful death, gender violence, and other misconduct taking place at schools nationwide. Our talented team of lawyers is dedicated to helping victims and their families fight organizations and institutions that continue to put students' lives at risk by ignoring such issues on college and school campuses.
To date, we have secured millions of dollars in compensation for our clients due to injuries sustained at the hands of fraternities, their members, and universities.
We have also established legal precedent and legislation to ensure that going forward, other victims and their families will more easily be able to acquire the help necessary to continue to hold such institutions accountable. We are experts in the field of hazing law, having created the first and only national school violence practice group with the American Association for Justice and the National Crime Victim Bar Association. Our lawyers are skilled at partnering with the best local trial lawyers – combining local attorneys' knowledge of their state's anti-hazing laws and our national expertise.
Currently, all but six states have hazing laws on the books that make hazing a crime. The states that have not defined hazing and do not consider hazing to be a crime are:
Montana
Wyoming
South Dakota
Alaska
Hawaii
New Mexico
Unfortunately, one of the primary catalysts for change to hazing law has been made by tragic hazing accidents being made public; forcing fraternities and universities to accept responsibility for their actions and complicity. For example, it was only after the tragic death of Max Gruver at Louisiana State University in 2017 that Louisiana changed their hazing law to classify hazing resulting in serious injury or death as a felony offense and not a misdemeanor.
If you are concerned about the hazing law in your state, you can be a force for change by reaching out to your local and state representatives and demanding adjustments to your state's anti-hazing laws.
If you or a child has been a victim of hazing and the incident has occurred in one of the above states, you may still be able to pursue legal action in civil court to demand monetary compensation for injuries or death sustained as a result of hazing. The skilled attorneys at The Fierberg National Law Group will explore every possible avenue to ensure justice for your family. Despite the risks and media attention given to campus hazing, and the resulting injuries and wrongful deaths caused by this misconduct, wrongful death, fraternities often try to utilize have access to resources to that shield them from legal responsibility.
Our firm has more than 25 years of experience overcoming those hurdles. Our legal work is working hard to change the tide and has enabled our clients to hold ensure that every fraternity that has injured or killed their loved ones involved in campus hazing death and injury, rape, binge drinking, automobile accidents, unsafe premises liability, and other wrongdoing is held accountable.
If you or a loved one has been the victim of fraternity hazing, please reach out for a confidential conversation to see how we can best support you through this trying time. Contact us at info@tfnlgroup.com or call us at 1.877.WASH.DC.1, (202) 351-0510 or (231) 933-0180.