University Rape Attorney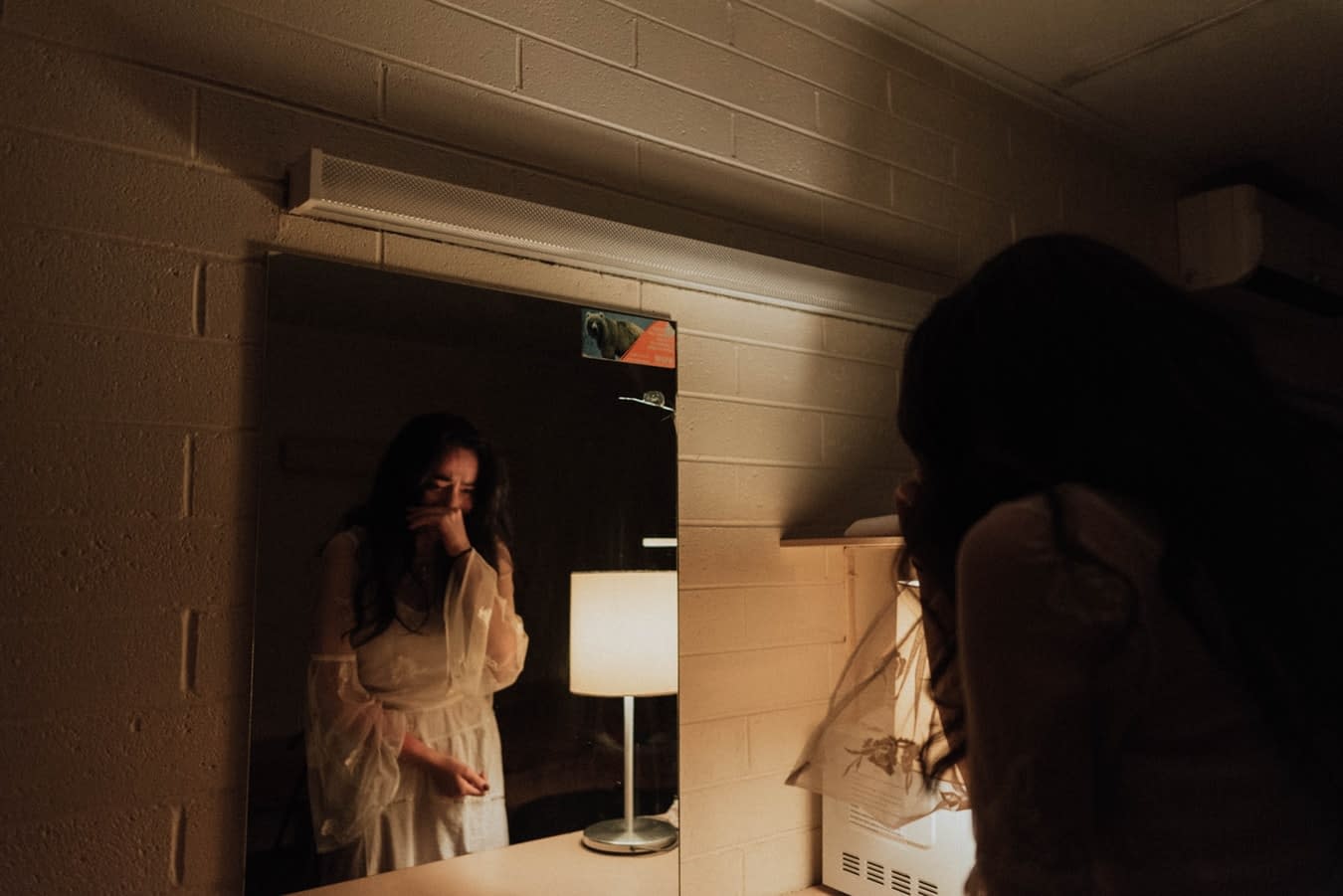 In need of a university rape attorney?
The university rape attorney team at The Fierberg National Law Group has worked on Title IX lawsuits and legal proceedings for over 25 years all across the country. Our experience with sexual assault cases gives us an advantage in helping you achieve the justice you deserve.
Things to know about Title IX lawsuits:
Most people are unfamiliar with Title IX and how it impacts them. There are a wealth of resources about Title IX, but one particularly good source of information is the American Association of University Women, which describes Title IX as:
"…a comprehensive federal civil rights law that prohibits sex discrimination in education. It covers all students and staff in any educational institution or program that receives federal funding, including local school districts, colleges and universities, for-profit schools, career and technical education agencies, libraries, and museums."
Title IX on campus:
What Title IX means for campuses is that schools must ensure that students have equal access to education regardless of many factors like gender, sexual orientation, or gender identity.
Courage to call:
After experiencing something as devastating as being the victim of sexual assault it takes an incredible amount of courage to begin the process to seek justice. The lawyers for sexual assault victims at The Fierberg National Law Group understand this and want to help you pursue justice.
When you're ready, please contact us at info@tfnlgroup.com or call us at 1.877.WASH.DC.1.