Title IX Attorney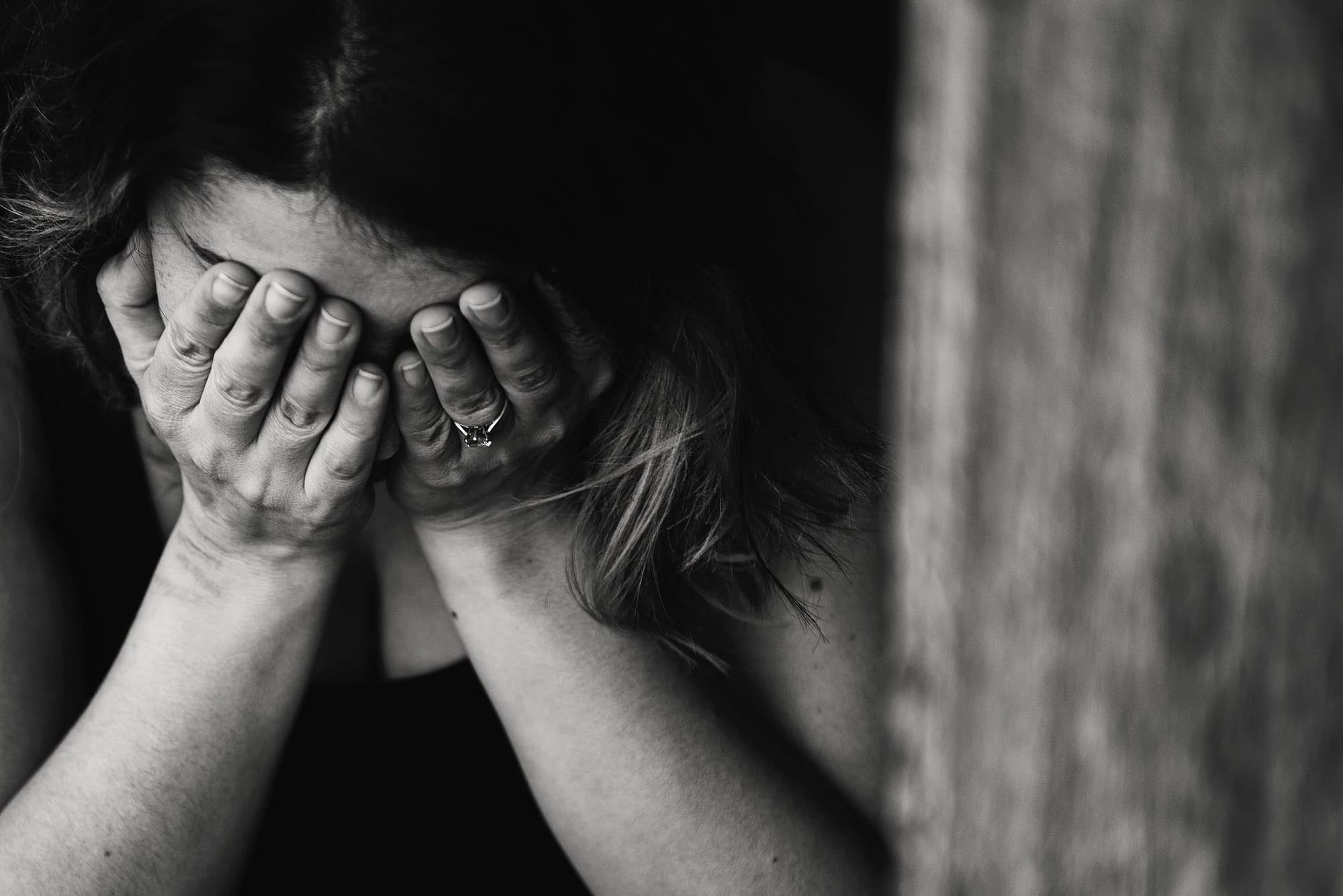 What is Title IX?
Title IX is a federal civil rights law that prohibits discrimination on the basis of sex in any educational program or activity that receives federal funding. This includes most schools, including private institutions and grades K-12. Title IX addresses sexual harassment, sexual violence, or any gender-based discrimination that may deny a person access to educational benefits and opportunities.
Under Title IX, schools must ensure that all students have equal access to education, regardless of gender, sexual orientation, or gender identity. Sexual harassment and sexual violence are forms of gender discrimination that are prohibited by Title IX, including when the incident(s) occur off-campus or involve people who are not students.
I have a Title IX complaint, what should I do first?
First and foremost, you should make sure you have people who can advocate for you as you work through this Title IX process.
Second, it's important to know your Title IX law rights as you begin the complaint process.
Finally, the next step is to look for an attorney. But what makes a good Title IX attorney?
Ask for Title IX attorney recommendations.
Look for Specialized Law Firms With Expertise In Title IX Law
Our attorneys' knowledge and experience in Title IX is unmatched. Our team of lawyers have spent their careers fighting for people just like you.
If you're looking for the best Title IX attorney with national Title IX movement expertise, along with the sexual and gender violence training, our Title IX attorneys, Cari Simon, Monica Beck, Chloe Neely, Lisa Cloutier, Iliana Konidaris, and Carly Mee are powerful advocates working for your justice.
Our Title IX experts and attorneys are uniquely effective counsel for survivors of sexual and gender violence in schools, universities, fraternities, sororities, and the workplace and have the experience to handle Title IX complaints anywhere in the country.
You may contact us, and arrange a meeting with a campus sexual assault/Title IX  attorney on our website. Or you may directly contact us at 1.877.WASH.DC.1 or via email at info@tfnlgroup.com.