Title IX Advisors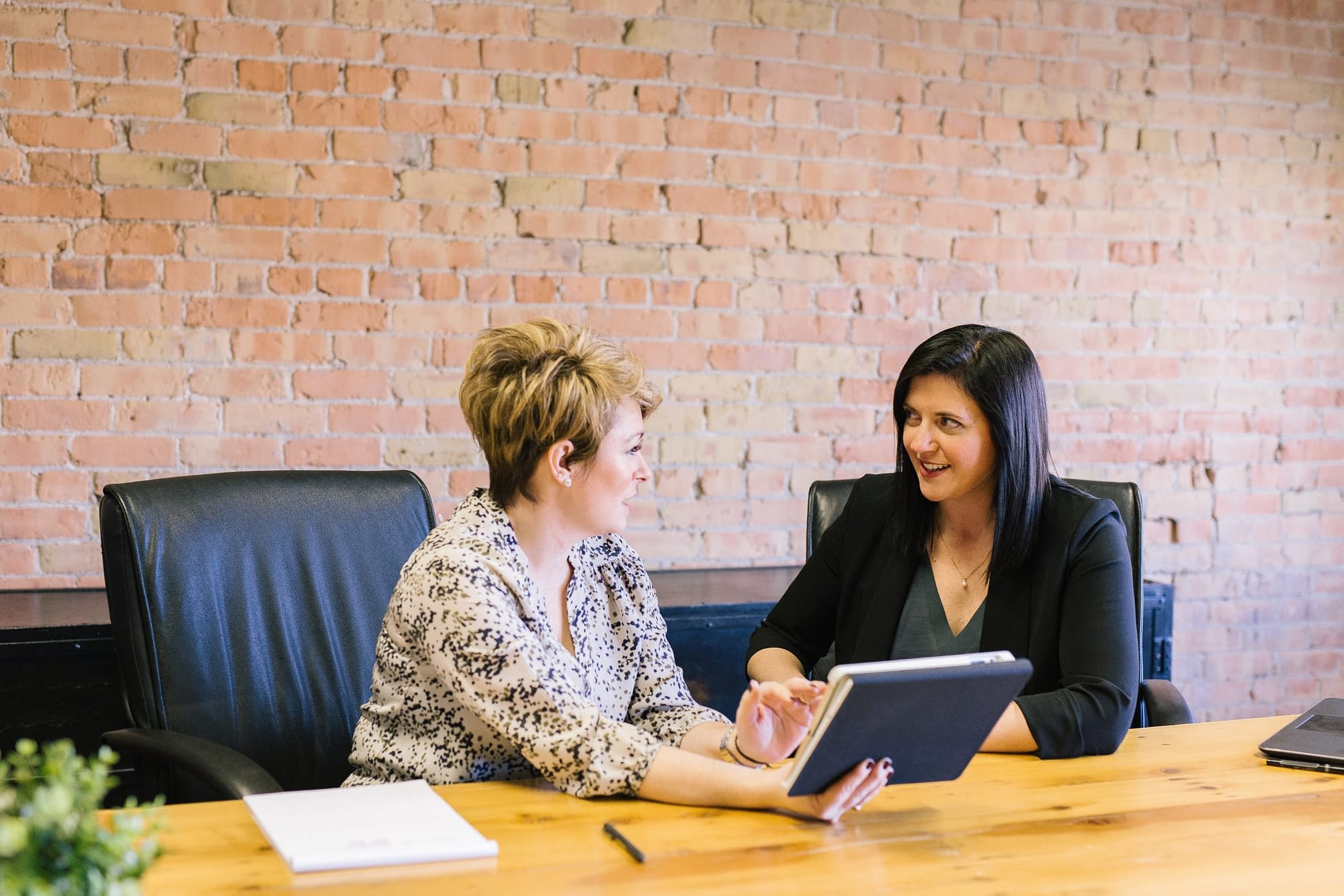 Title IX Advisors in Michigan and Across the Nation
Survivors wanting to file a Title IX lawsuit have meaningful options for seeking justice, regaining the upper-hand, and beginning the process of putting life back together. The Fierberg National Law Group's Title IX law experience – paired with the national Title IX movement expertise of Cari Simon, Monica Beck, Chloe Neely, Lisa Cloutier, Iliana Konidaris, and Carly Mee– make us uniquely effective advocates and Title IX advisors for people who have suffered sex-based discrimination in schools, universities, or other educational institutions.
How Do I Know if My Rights Have Been Violated?
Title IX is a federal civil rights law that prohibits discrimination on the basis of sex in any educational program or activity that receives federal funding. This includes most schools, including private institutions and grades K-12. Title IX addresses sexual harassment, sexual violence, or any gender-based discrimination that may deny a person access to educational benefits and opportunities. Under the law, student-athletes and athletics programs are also protected based on the fact that athletic programs receive federal funding.
While some Title IX violations – such as rape, sexual assault, or gender-based violence – may be more easily identifiable, other violations are more subtle. This is why it is so important to seek out an experienced Title IX lawyer who can help you understand your Title IX rights. The Title IX advisors on our team at The Fierberg National Law Group understand the challenges that come with filing claims against institutions that are more interested in maintaining their reputation and often hide behind well-heeled lawyers who resort to blaming and shaming the victims.
The Fierberg National Law Group – Nationally Recognized Title IX Advisors With Local Expertise
Across the country and for more than 25 years, The Fierberg National Law Group has been the only legal team focused on and dedicated to representing families, survivors, and others in lawsuits and other legal proceedings nationwide involving fraternity hazing, sexual assault, Title IX violations, gun violence, serious personal injury, wrongful death, and other misconduct in schools. We do this work for two reasons: We believe in our clients, and we believe our clients' pursuit of justice must be supported by intelligent, trained, passionate firepower – no matter where you are located.
While our home base is in Michigan, our team has the ability to leverage our close associations with the nation's leading nonprofit advocacy groups, with whom we can "partner" in order to obtain justice for our clients and enact meaningful change. These organizations include, but are not limited to:
The National Crime Victim Law Institute
The Clery Center
Public Justice Foundation
Know Your IX
Futures Without Violence
Harvard Gender Violence Program
National Crime Victim Bar Association
National Center for Victims of Crime
In addition, If our Title IX advisors are not licensed to practice in the state where tragedy has occurred, we obtain special permission to practice and associate ourselves with qualified local trial counsel – combining local attorneys with national expertise – giving you the best legal representation.
We have served as lead counsel in sexual assault lawsuits, administrative complaints, mediation, and school disciplinary proceedings in numerous states, including Alabama, Arizona, California, Colorado, Connecticut, Delaware, District of Columbia, Florida, Georgia, Illinois, Indiana, Kansas, Louisiana, Maryland, Michigan, Minnesota, Mississippi, Missouri, Montana, New Jersey, New York, North Carolina, Rhode Island, South Carolina, Tennessee, Nevada, Ohio, Pennsylvania, Rhode Island, Tennessee, Texas, Virginia, and Wisconsin.
Our attorneys' knowledge and experience in Title IX is unmatched. Our team of lawyers has spent their careers fighting for people just like you. To date, we have been able to obtain and collect over $330 Million in verdicts and settlements for our clients and force systemic change through meaningful litigation. In fact, Title IX Coordinators at some of our nation's finest schools refer survivors to our firm to serve as advocates in university proceedings.
Ready to Advise All Your Title IX Needs
Our clients have traveled paths that may be similar to the one you are currently walking and have valuable insights they are willing to share, including the effects and process of our work. Please, feel free to inquire about this, and, where appropriate, we will gladly connect you to them. Many of our clients are committed to offering their help and unique insight as you walk this journey.
You may reach out via email at info@tfnlgroup.com or call us at 1.877.WASH.DC.1 to get started.