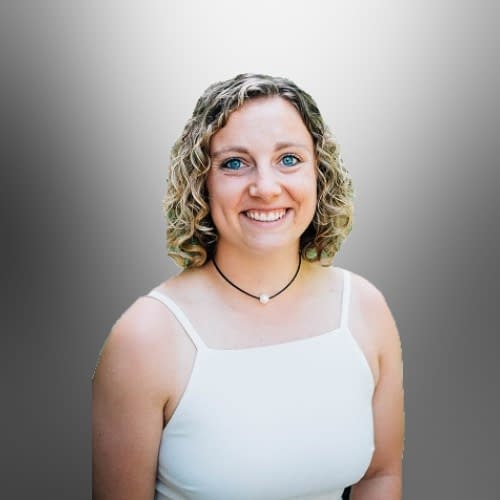 Libby L. Munoz-Smith
PARALEGAL
Libby Munoz-Smith joined The Fierberg National Law Group this year after graduating magna cum laude from Kalamazoo College in June with a Bachelor of Arts in Anthropology and Sociology.
During her time at Kalamazoo College, Ms. Munoz-Smith spent two summers with The Fierberg National Law Group as a legal intern and participated in a semester-long Border Studies Program in Tucson, Arizona - during which she did an internship with the ACLU of Michigan on the racial profiling practices of Border Patrol. Ms. Munoz-Smith was deeply involved in the passage of the Kalamazoo County Identification Card Program - a program that's intended to recognize all Kalamazoo County residents and enable them to connect with public safety, civic, and community services - and presented her accompanying research at the National Association for Chicano and Chicana Studies and the Midwest Sociological Society.
Ms. Munoz-Smith was also a member of the varsity women's soccer and basketball teams, a President's Student Ambassador, and the Community Service Outreach Liaison of Kalamazoo College's Student Athletic Advisory Committee.
Ms. Munoz-Smith was inducted into the Phi Beta Kappa & Alpha Lambda Delta Honor Societies and recently completed her senior thesis entitled, Hitting Closer to Home: The Politics of a Community's Understanding of Deportability in Northern Michigan. For her involvement at Kalamazoo College, Ms. Munoz-Smith was awarded a Senior Leadership Recognition Award, the inaugural Michigan Intercollegiate Athletic Association's Women's Soccer Senior Sportswoman of the Year, and a prestigious NCAA Post-Graduate Scholarship.
Ms. Munoz-Smith can be reached at lmunoz@tfnlgroup.com.
Worth Noting: Ms. Munoz-Smith set the record for most goals and points scored by any (male or female) high school soccer player in the state of Michigan.
This record still stands as of today.