Team
For numerous reasons, we have deliberately developed a diverse team of highly trained, passionate advocates. At critical times, this means that we often see things differently, and recognize and seize advantages that others often miss. Time and again, this has helped our clients achieve justice, even in circumstances where other attorneys have declined to take on the representation or advised that only lesser results were possible.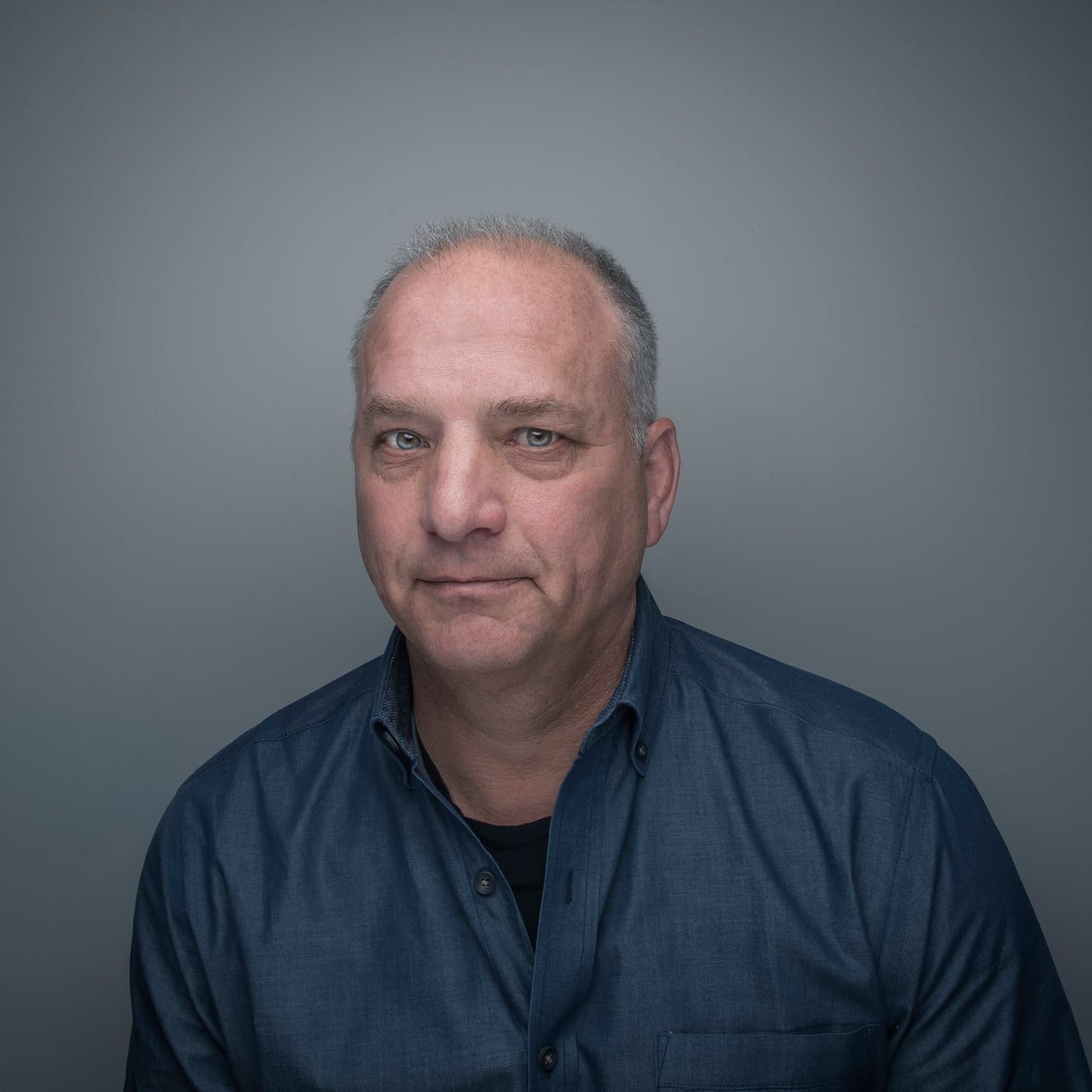 Douglas E. Fierberg
ATTORNEY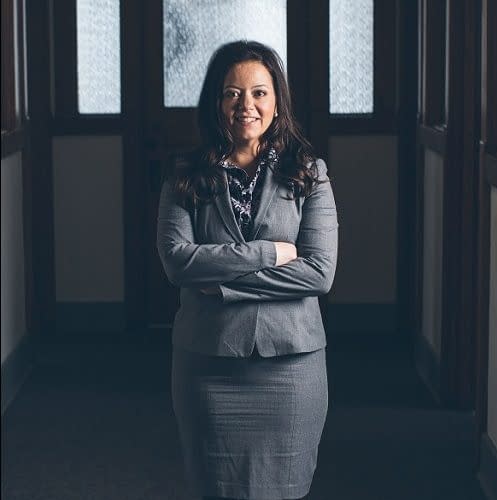 Monica H. Beck
MANAGING LEGAL COUNSEL | ALL OFFICES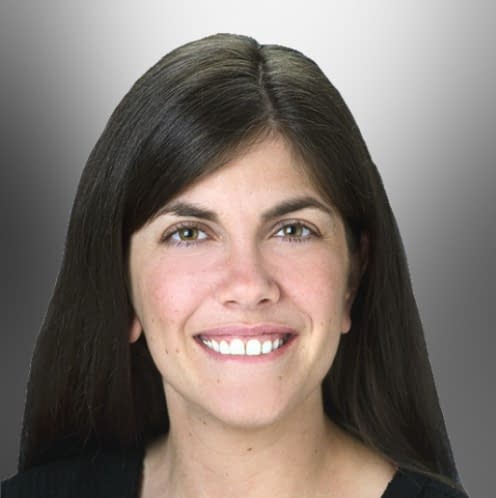 Cari S. Simon
MANAGING LEGAL COUNSEL | BOULDER
Jonathon N. Fazzola
ATTORNEY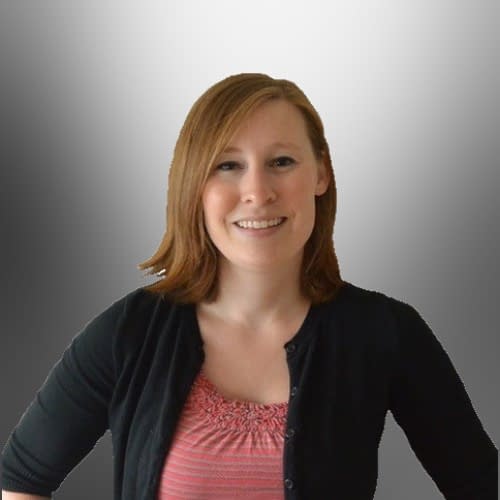 Chloe M. Neely
ATTORNEY, MANAGING LEGAL EDITOR | ALL OFFICES
Lisa N. Cloutier
MANAGING LEGAL COUNSEL | BOSTON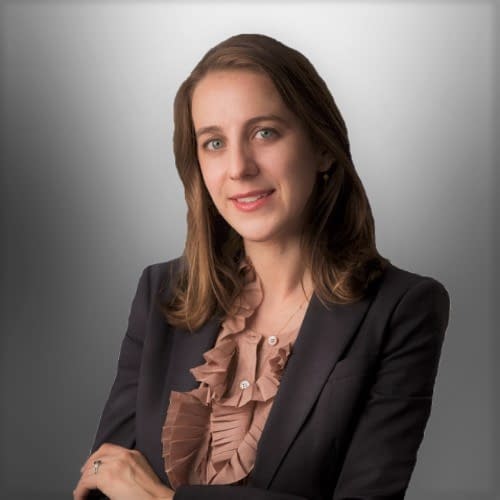 Olympias Iliana Konidaris ("Iliana")
MANAGING LEGAL COUNSEL | NEW YORK CITY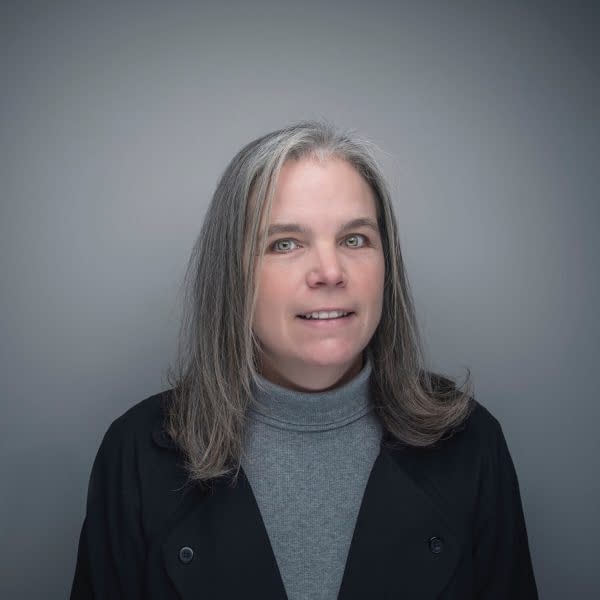 Chris D. DeJong
EXECUTIVE PRACTICE MANAGER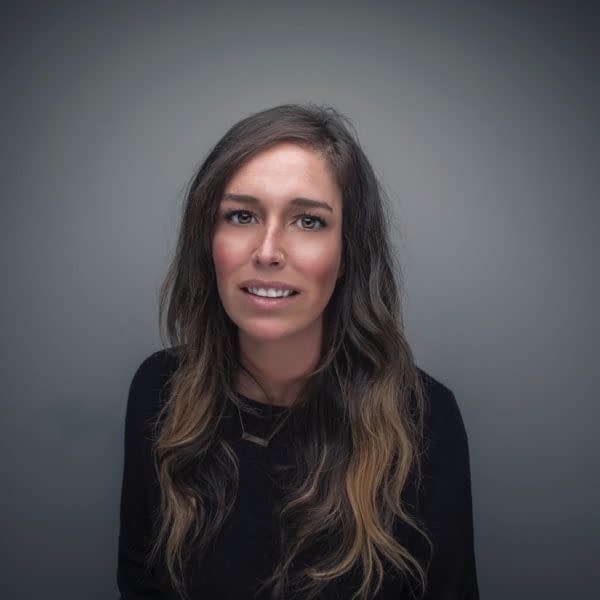 Taylor N. Picard
PARALEGAL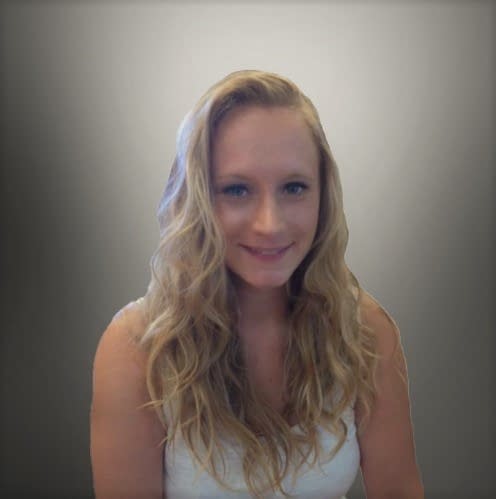 Erika L. Klockziem
COMMUNICATIONS MANAGER | PARALEGAL
Kate M. Farese
PARALEGAL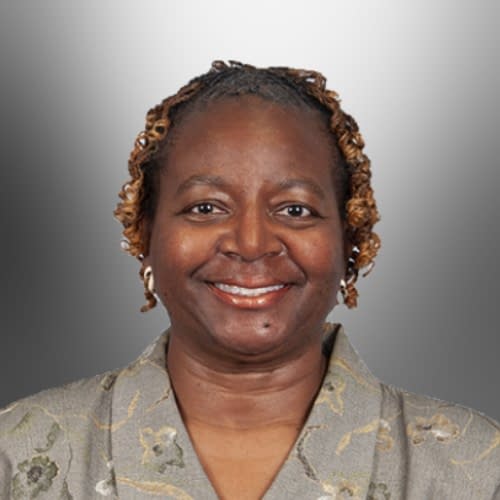 Darcell McCoy
SPECIAL PROJECTS & INVESTIGATIONS | FBI RETIRED
Nancy Hogshead-Makar
AFFILIATED TRIAL COUNSEL
The search for qualified counsel is as difficult as it is important.  You should ask lawyers you interview for specific examples of the number and type of school cases they have handled, including the results obtained.  Have they been involved in the enactment of legislation and legal precedent protecting the rights of survivors and victims of school violence?  School, college and fraternity hazing, death and injury cases are often fundamentally different from claims involving medical malpractice, automobile accidents, slip and falls, and the other types of tort claims trial lawyers most often handle.  Ask them about their experience and ability to assist you in the passage of victims' rights legislation, should you have that concern.  We welcome the opportunity to be of assistance.  If we cannot assist you directly, we are happy to provide you with referrals to other lawyers around the country qualified to represent you on such matters.*
*All communication with The Fierberg National Law Group is confidential.