Personal Injury Lawyer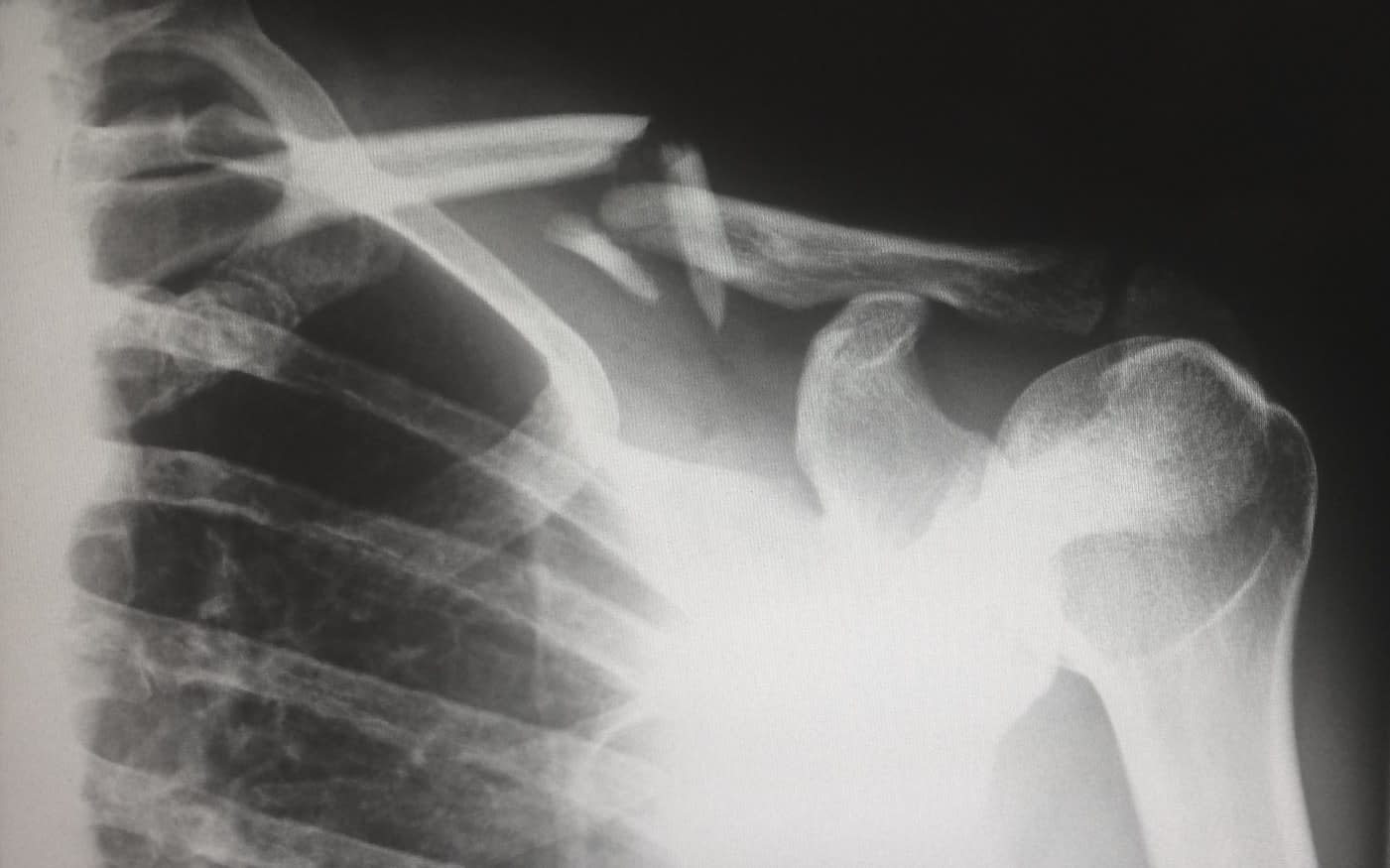 Do I Need a Personal Injury Lawyer?
In the unfortunate event that you are harmed by someone else's responsibility or negligence, you may need to seek out a personal injury lawyer. There is a lot of confusion around what exactly constitutes personal injury. If you're wondering "do I need a personal injury lawyer" chances are you probably do, but keep reading to know for sure.
Common Types of Personal Injury
Simply stated, personal injury is any injury to the body, mind or emotions. As you can imagine, this can encompass a wide breadth of claims. There is no definitive list of all claims of personal injury, so if you're unsure it is advisable to seek help from a personal injury attorney, but here is a list of common types. If any of these apply to you, it's time to see a personal injury lawyer.
Assault
All other personal injury cases we've covered refer to accidents or negligence, but assault carries a significantly higher weight. Assault cases not only include criminal charges but can also carry personal injury charges where the guilty must pay damages. These are highly sensitive and charged cases so having a legal team with experience can be incredibly helpful.
Defamation
Sometimes you take mental or emotional damage from situations where someone has slandered you. It can be hard to put a dollar value to the type of damage caused, but it's not impossible. In fact, there are two categories of defamation cases – exact (or special) and non-exact cases. In special cases, damages are able to be exactly quantified.
Because these cases can be very hard to understand or quantify, it is highly recommended that you use the counsel of personal injury lawyers.
Medical Malpractice
Medicine is meant to bring healing to our bodies, not further damage. When medical malpractice takes place it can be very frustrating because of the often high costs of medical procedures to begin with. This can be a hard case to prove. Simply being unhappy with results or a mistake being present does not mean there was malpractice.
If you feel like you've been the victim of medical practice in these areas you may want to seek legal help:
Childbirth injuries
Misdiagnosis
Medication errors
Surgery errors
Anesthesia errors
Our personal injury lawyers at The Fierberg National Law Group can help you know if you've got a good case to build.
Premises Liability
Premises liability is a personal injury that happens on someone else's premises. You'll be required to prove that the owner either created the conditions for this accident or knew about the conditions and did nothing to prevent it from happening. A personal injury lawyer will help you build your case why this is so.
Personal Injury Lawyer Near Me
Going through a traumatic experience that causes personal injury can be emotionally difficult. We understand and have seen many cases just like yours. We've helped dozens of individuals gain the compensation they deserve to help get their life back in order after a tragic event.
The Fierberg National Law Group has handled cases all over the country just like yours. We know what it takes to get the results you want and deserve.
As to our abilities, John McCammon, the Founder of The McCammon Group and mediator of the settlement we reached on behalf of victims and surviving family members of the Virginia Tech Massacre, said, "You have served your clients so well and at the same time distinguished yourselves as first-class, effective, efficient, practical and collaborative attorneys who know how to deal with the big issues. While tough on substance, you were smooth on style. That is a difficult combination to pull off."
Let our personal injury lawyers help you rebuild your life after a serious case of negligence or worse.