Best Hazing Victims Attorney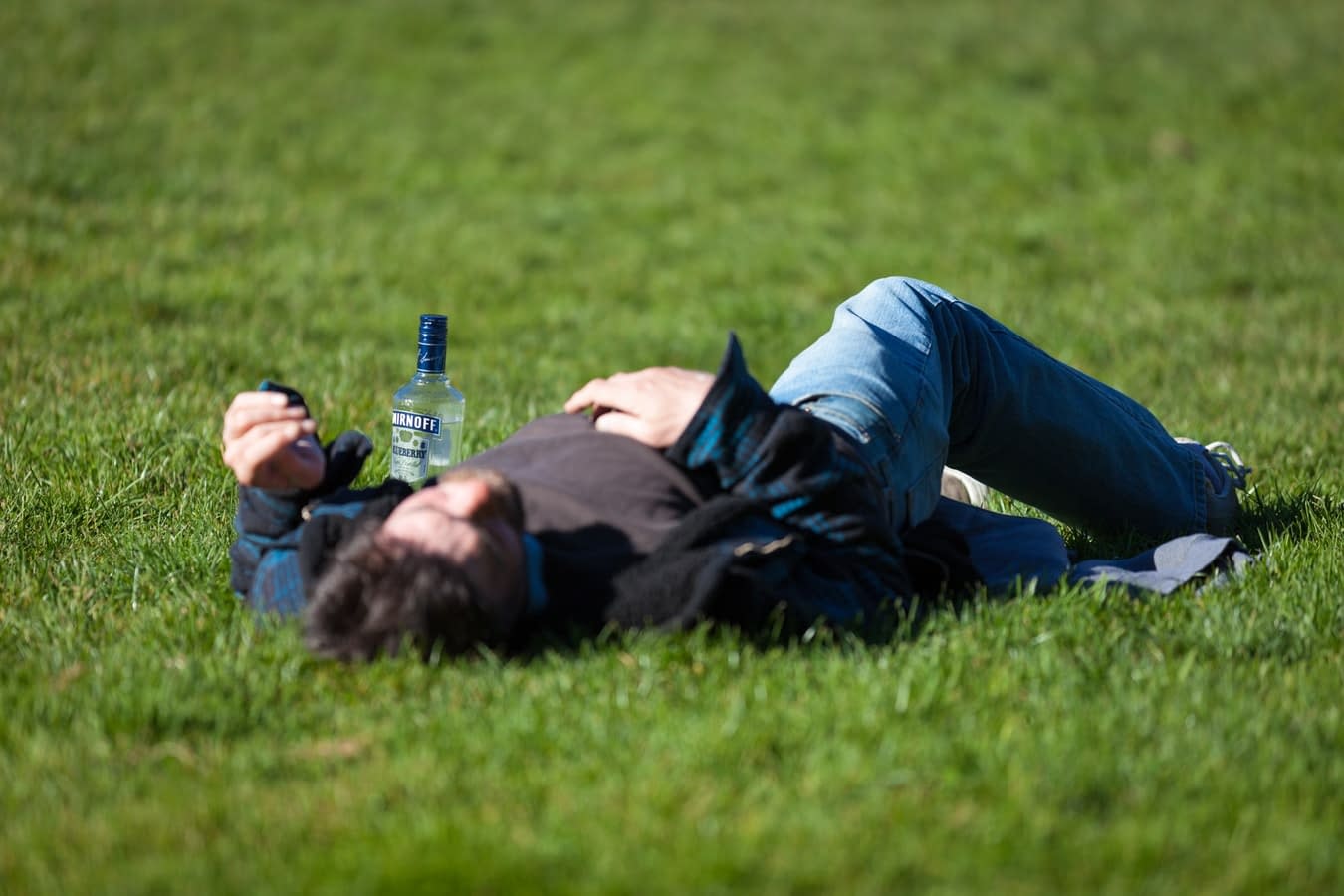 Doug Fierberg,  Jonathon Fazzola, and the team at The Fierberg National Law Group bring over 25 years of experience working with hazing law, winning justice for victims of violence and misconduct in schools, and working with anti-hazing organizations to raise awareness and promote prevention. We have helped victims navigate the legal complexities of hazing; obtaining millions of dollars in compensation, pushing universities, fraternities, and schools to reform, and establishing legal precedent nationwide in order to help other families and victims.
We obtain special permission to practice in states where we are not licensed and are highly skilled at partnering with the best local trial attorneys – giving you the best representation possible.
When you retain our services, you can rest assured that we will work passionately to ensure that you and your family receive the compensation you deserve.
What should I look for when seeking a hazing victims attorney?
Unfortunately, when victims try to hold organizations and universities accountable for hazing issues the institutions, more often than not, hide behind teams of lawyers to avoid responsibility. As such, it is important to seek out a hazing victims attorney that is accustomed to successfully litigating hazing issues in court. Our law firm has made it our life's work to seek justice for victims and their families who have suffered terrible tragedies while in the care of such organizations. Our reputation is that of a national leader setting precedent in hazing case law. You can read here about what our former clients have had to say about our work on their behalf.
What are examples of hazing?
Forced or required consumption of alcohol and/or drugs
Forced to eat spicy foods and/or eat or drink toxic or other types of substances not meant for human consumption
Endure hardships such as staying awake for long periods of time, menial tasks, physical labor, running while blindfolded, carrying sandbags or bricks in backpacks, etc.
Humiliation (physical or mental) of new or potential members
Isolation of new or potential members
Beatings, paddling, "egging" or any other physical acts against new or potential members
Sexual abuse/rape against new or potential members
Any other illegal activities to prove worth
What are the impacts of hazing?
While the media typically only reports on the most egregious forms of hazing, hazing issues plague thousands of students across the country every year. Serious physical injury and death are not the only ramifications of hazing. According to the experts at www.hazingprevention.org, the impacts of hazing can include, but are not limited to:
Physical, emotional, and/or mental instability
Sleep deprivation
Loss of sense of control and empowerment
A decline in grades and coursework
Relationships with friends, significant others, and family suffer
Post-traumatic stress syndrome
Loss of respect for and interest in being part of the organization
Erosion of trust within the group members
Illness or hospitalization with additional effects on family and friends
Hazing: Did you know?
Hazing occurs in sports teams, clubs, Greek life, cheerleading, honor societies and more
Hazing is often about power and control. Hazing does not build unity
More than half of students in colleges and universities involved in clubs, sports teams and organizations have experienced hazing
A significant number of hazing incidents and deaths involve alcohol consumption
Students are more likely to be hazed if they knew an adult who was hazed
2 in 5 students say they are aware of hazing taking place on their campus
Hazing occurs in middle schools, high schools, and colleges
Both male and female students report a high level of hazing
What are the legal consequences of hazing?
Currently, the legal consequences of hazing vary by state. There are eleven states that have clear definitions of what constitutes hazing and make hazing a felony when it results in severe injury or death. They are:
New Jersey
West Virginia
Florida
Louisiana
Texas
California
Wisconsin
Indiana
Michigan
Missouri
Utah
Six states: Alaska, Hawaii, Montana, South Dakota, New Mexico, and Wyoming have no laws that define or prohibit hazing. The remaining states each define hazing differently and classify it as a misdemeanor, even if the result is serious injury or death.
If you are reading this, more than likely you or someone dear to you has experienced a serious injury, trauma, or death as a result of hazing. Our law firm is here to support you and your loved ones during this difficult time, and you can count on the fact that we are the best hazing victims attorney fighting for you.
We want to make sure that you get the justice you deserve and that hazing is no longer part of the school experience. For a confidential conversation, please contact our offices at info@tfnlgroup.com or call us at 1.877.WASH.DC.1.