Best Fraternity Hazing Lawyer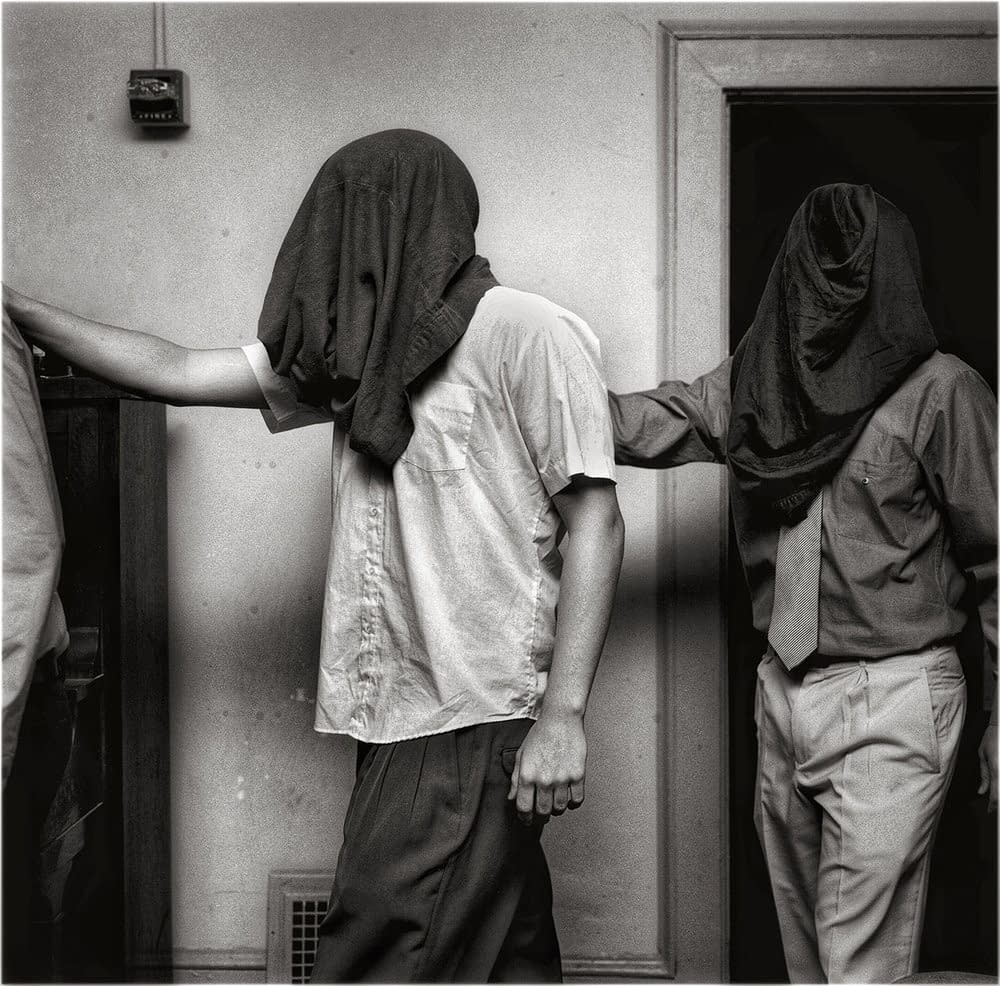 We are the national leader in fraternity hazing cases.
Doug Fierberg,  Jonathon Fazzola, and the team at The Fierberg National Law Group bring over 25 years of experience working with fraternal law, winning justice for victims of violence and misconduct in schools, and working with anti-hazing organizations to raise awareness and promote prevention. Even if your situation feels complicated and nuanced, and you're questioning whether or not you should even try to seek justice, the team at The Fierberg National Law Group is highly experienced and on your side.
Should I report hazing to a fraternity hazing lawyer?
Maybe you're unsure about whether hazing has occurred. Anti-hazing organizations define hazing as any action taken or any situation created intentionally that causes embarrassment, harassment or ridicule, and risks emotional and/or physical harm to members of a group or team, whether new or not, regardless of the person's willingness to participate.  The Fierberg National Law Group is committed to providing you with clarity and confidence in whether what you've experienced or currently are experiencing, would be considered hazing under the law.
Even when they are certain they are a victim of hazing, individuals often question "Should I report hazing?" due to feelings of shame or anxiety around the act of reporting. Victims often consider these individuals to be their friends and the organization they are a part of, their home away from home. This too is normal, and why an entire culture shift is necessary. Part of shifting that culture is having victims and their families team up with The Fierberg National Law Group, the nation's most renowned fraternity hazing lawyer team, to hold those responsible for promoting and condoning a culture of hazing, accountable to the fullest extent of the law.
What are examples of hazing?
Forced or required consumption of alcohol and/or drugs
Forced to eat spicy foods and/or eat or drink toxic or other types of substances not meant for human consumption
Endure hardships such as staying awake for long periods of time, menial tasks, physical labor, running while blindfolded, carrying sandbags or bricks in backpacks, etc.
Humiliation (physical or mental) of new or potential members
Isolation of new or potential members
Beatings, paddling, "egging" or any other physical acts against new or potential members
Sexual abuse/rape against new or potential members
Any other illegal activities to prove worth
What are the impacts of hazing?
While the media typically only reports on the most egregious forms of hazing, hazing issues plague thousands of students across the country every year. Serious physical injury and death are not the only ramifications of hazing. According to the experts at www.hazingprevention.org, the impacts of hazing can include, but are not limited to:
Physical, emotional, and/or mental instability
Sleep deprivation
Loss of sense of control and empowerment
A decline in grades and coursework
Relationships with friends, significant others, and family suffer
Post-traumatic stress syndrome
Loss of respect for and interest in being part of the organization
Erosion of trust within the group members
Illness or hospitalization with additional effects on family and friends
Hazing: Did you know?
Hazing occurs in sports teams, clubs, Greek life, cheerleading, honor societies and more
Hazing is often about power and control. Hazing does not build unity
More than half of students in colleges and universities involved in clubs, sports teams and organizations have experienced hazing
A significant number of hazing incidents and deaths involve alcohol consumption
Students are more likely to be hazed if they knew an adult who was hazed
2 in 5 students say they are aware of hazing taking place on their campus
Hazing occurs in middle schools, high schools, and colleges
Both male and female students report a high level of hazing
Fraternal law is our business.
Each fraternity hazing lawyer on our team has made fraternal law their life's work because we believe that schools and universities should be where young people go to learn and grow in a safe, positive environment. We've been in practice for more than 25 years, and sadly we are needed more than ever.
Responsible organizations do not manage risk "upside down," ceding control over health and safety issues to the youngest, least-experienced, and often impaired persons. Young men and women need the support of the adults around them to change hazing's damaging and often dangerous practices and attitudes, and we are passionate about working together with you to be part of the solution.
Douglas Fierberg, Jonathon Fazzola, and The Fierberg National Law Group are committed to holding the responsible organizations and individuals accountable for their actions and behaviors, or lack thereof.
Your experience matters to more than just you.
Beyond the millions of dollars paid to our clients in compensation, we have caused fraternities and universities to reform; established legal precedent to help other victims and families; compelled fraternities to publish the truth about their misconduct and sanctions issued against them by colleges; and, forced fraternities to fund independent non-profits that use the money to educate the public and protect students and families.
There are a number of ways to connect with us to get the clarity you need. We can set up a video conference; we will also travel to meet with you at your home. We have successfully represented a number of people who struggle to speak and/or understand English as well.
For a confidential conversation about your experience, please contact our offices at info@tfnlgroup.com or call us at 1.877.WASH.DC.1.