Athletic Sexual Assault Lawyer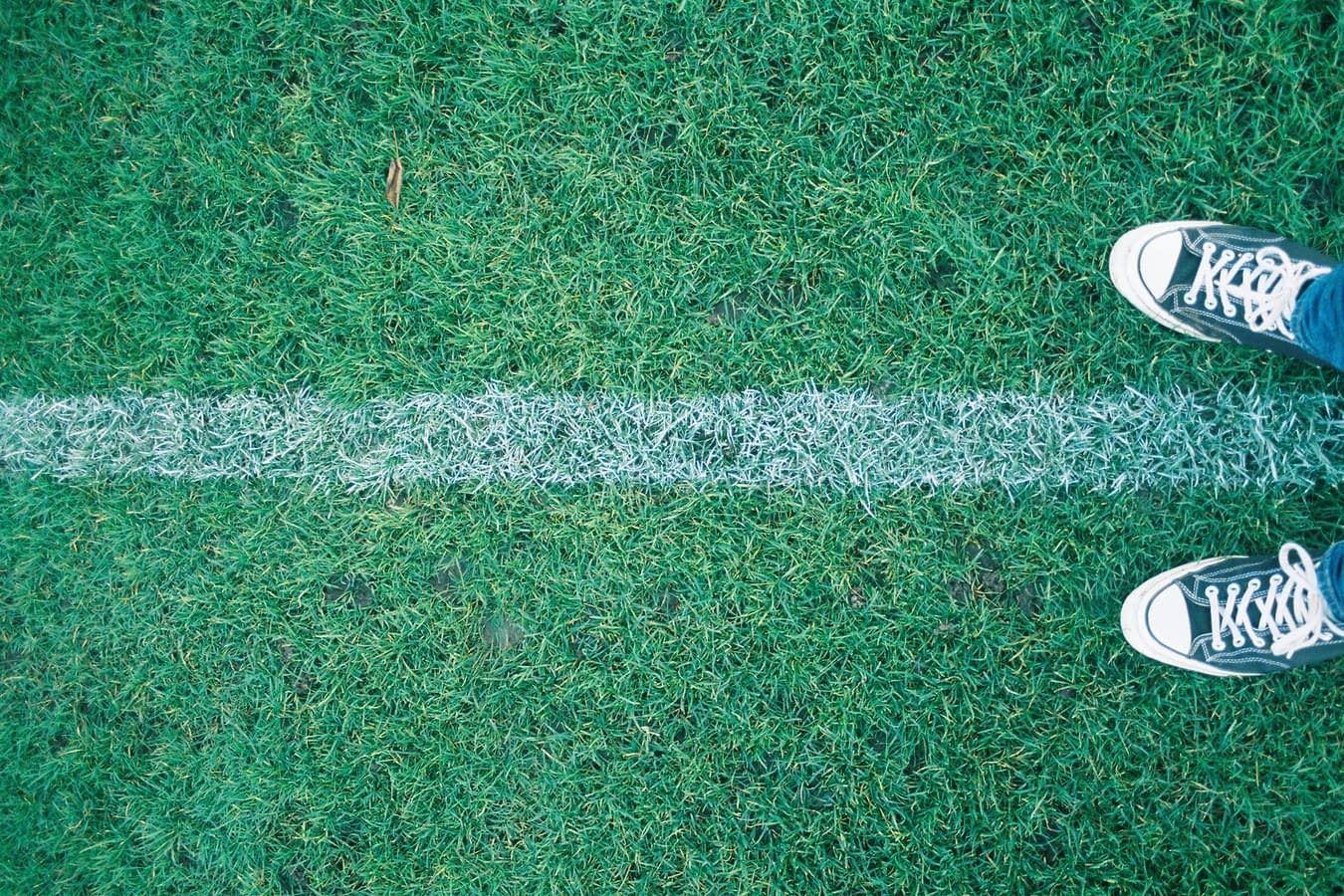 Athletic Sexual Assault Lawyer Fighting for Justice
As more and more light is shed on abuse by athletes, celebrities, and politicians, it is common to want to speak with a sexual assault victim lawyer. Some professional athletes, like many others in positions of power, have abused their victims thinking they are able to get away with anything simply because of their status. If you've been harmed, it's important to talk to an athletic sexual assault lawyer who is able to help you get the justice you seek and deserve.
Every sexual assault victim lawyer on staff at The Fierberg National Law Group has countless hours meeting with people from all walks of life who have endured assault. Their experience in and out of the courtroom has helped win over $330 million in verdicts and settlements for victims. 
It's time for you to get the justice you deserve. 
Experienced Lawyers for Assault Victims
Bringing your case to a lawyer, or anyone, for the first time can feel scary. Sadly, professional athletes and others in powerful positions attempt to intimidate their victims to prevent them from taking action against them. We have seen this before and we're here to protect you.
With all this felt anxiety and worry about speaking out you want to know it will be worth it. We believe that our lawyers have proven time and again why we are known nationwide for tackling the biggest sexual assault cases.
Our team is full of lawyers for assault victims who are champions for the rights of those who have been harmed or worse. 
S
ome of our firm's powerful advocates that are available to help you:
We have assembled a group of attorneys who have delivered results and are both highly qualified and respected in their fields. When you work with us you know you're working with the best lawyers for assault victims.
We Believe in Our Clients' Pursuit of Justice
The Fierberg National Law Group has worked hard to put together this team for two principal reasons: We believe in our clients, and we believe our clients' pursuit of justice must be supported by intelligent, trained, and passionate firepower.
Let us help you achieve peace of mind by winning justice in your case. Reach out to an athletic sexual assault lawyer at our offices today to get started. Call 1(877) WASH-DC-1 or contact us at info@tfnlgroup.com.